WAMIN focus on China generic medicine Marketing & Distribution. For China generic medicine factory who want to sell products globally,the main difficulty are as belows:
The local policy and registration requirement is not same as China local market.
The product specification and standard in different country is not totally same.
It is difficult to reach local distributor especially for small and medium size factories.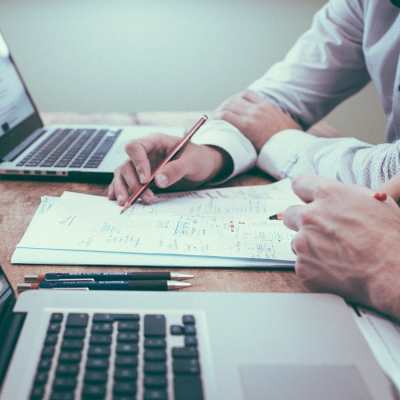 WAMIN started generic medicine export business since 2011. We have experience in some certain countries, and are familiar with the local market & policy of pharmaceutical product registration. WAMIN cooperate with China local factory of generic medicine, and do export business together by our Marketing & Distribution experience.
Successful case 1
Company A: A medium size generic medicine in west part of China.
Start cooperation since: 2017
Present situation: The export volume increase from 0 to 317 million USD within 3 years.
Successful case 2
Company B: A small-medium size generic medicine in mid part of China.
Start to cooperation since: 2019
Present situation: 13 products starts registration in 5 different countries.
By the large production scale, and current strict China GMP regulation, generic medicines China origin are with good quality and competitive price. Due to the gap of language and distance, only a small part of them reaches the global market.