Trust is one of the most importtant point in international business. WAMIN's business and Product Sourcing is firstly based on building and maintaining TRUST relationship with our partner.
China is a factory of the world for many products. For generic medicine, there are also many choice customer can pick from. Usually the good quality product and the one not so good are intermingled. Some customer get confusing while facing so many different generic medicine suppliers.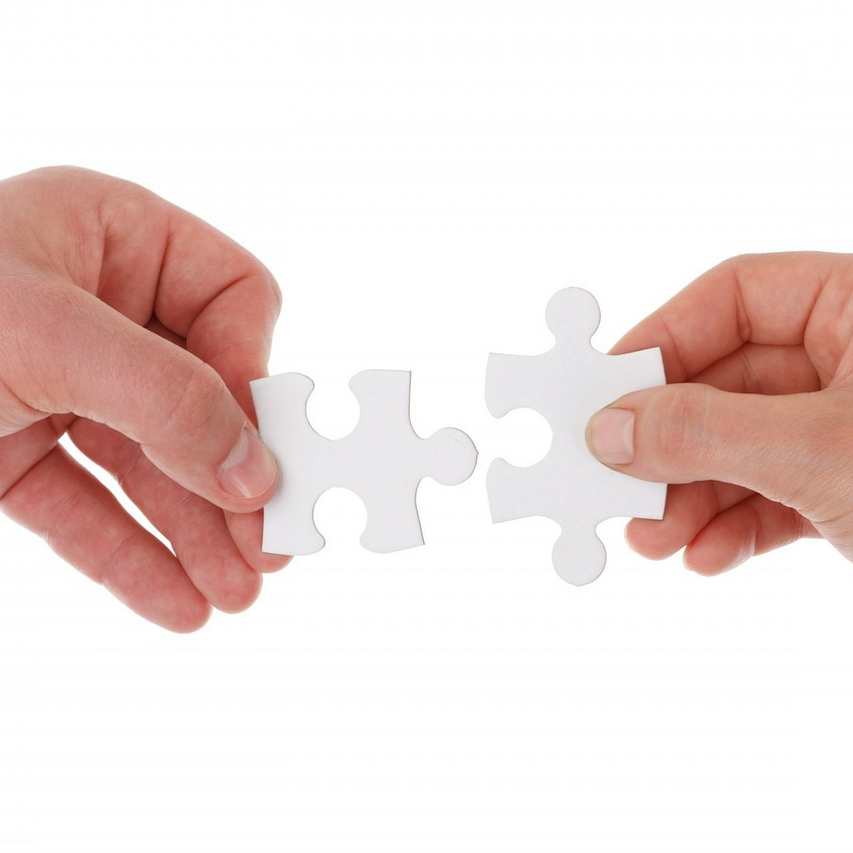 WAMIN provide sourcing service based on strict rules.
Select the professional generic medicine factory with good reputation only.
Regularly visit and inspection to make sure of product quality.
Regularly following to make sure of production time.
Successful case 1
Sourcing Product: Anti-malaria tablet
Cooperation Type: Registration Support & Production
Production: Scheduled purchasing from WAMIN
Successful case 2
Sourcing Product: Syrup
Cooperation Type: Contract Manufacturing
Present Situation: Validation is done. Commercial order is comming
For those who want to do find product from China market, WAMIN will be the good choice to connecting customer with China generic medicine manufacturer.