200,000 doses of Chinese COVID-19 vaccines are exported to Senegal Feb 17, 2021, ccording to reportsit is reported by China SINOPHARM CNBG.
The chartered flight by the Senegalese government departed immediately after arriving Beijing airport and loading the vaccines.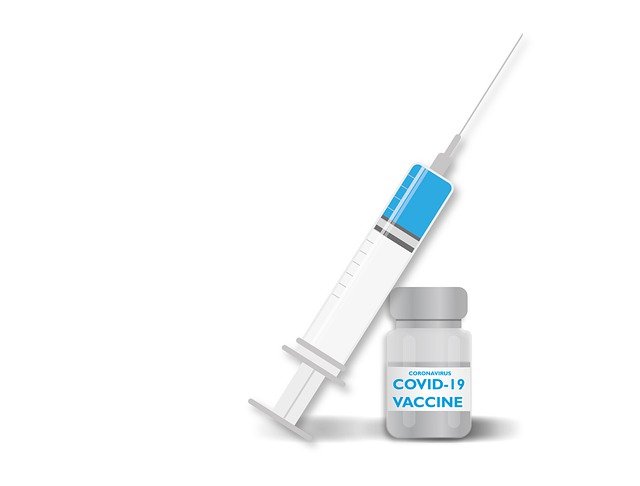 It is the first batch of vaccines China exported to Senegal, and it is the first batch of COVID-19 vaccines China exported to countries in sub-Saharan Africa.
Following the most recent news, the chartered flight landed at Blaise Diagne International Airport on the evening of Feb 17. The President of Senegal came to the airport to greet and give a speech.
According to the information from Sinopharm official website, Sinopharm CNBG Covid-19 vaccine is broad-spectrum protection and has good cross-neutralization effect on strains from different regions of the world.
We are proudly to find that the vaccines from China accepted by different countries in the world.