Aseptic and Sterile are a pair of synonyms in Pharmaceutical Area. In order to understand Aseptic and Sterile definition well, here we do a further study about it.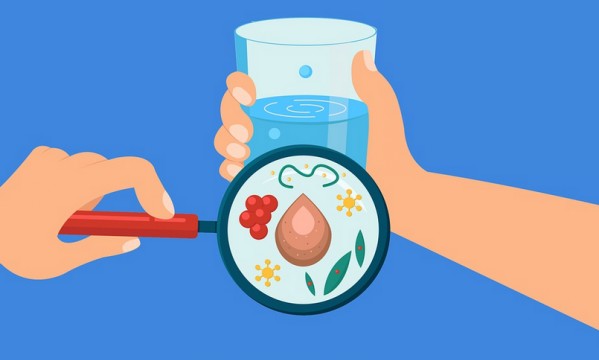 What is Sterile?The definition of "Sterile" is as follows: 1)Free from live bacteria or other microorganisms, 2) any process that effectively kills or eliminates transmissible agents (such as fungi, bacteria, viruses, spore forms, etc.) from a surface, equipment, article of food or medication, or biological culture medium. The word is usually used in below situation.
Sterile Saline Solution
sterilised footwear
Sterile Syringes
Autoclave sterilisation
Sterilisation of equipment by dry heat
sterilisation of the API by radiation
Fumigation Sterilisation
Chemical sterilization
Sterile Filtration
In pharmaceutical area, the word Aseptic emphasize the result, so we usually say Sterile conditions etc.
What is Aseptic?The definition of Aseptic is as follows: 1) Free of pathogenic microorganisms ,2) Using methods to protect against infection by pathogenic microorganisms. The word is usually used in below situation.
Aseptic Bag
Aseptic apple juice
aseptic technigue
Aseptic processing
Aseptic manufacturing
Aseptic gowning
Aseptic filling
In pharmaceutical area, the word Aseptic emphasize the process, so we usually say Aseptic techniques, Aseptic processing etc.
About Sterile Conditions
Aseptic is a word used to describe a procedure that is intended to avoid the unwanted transfer of microorganisms from one object or location to another. Sterile means the complete absence of life. So any medicine or surgical device, or, indeed, any object that is sterile, has no living organisms at all in it or on it.
About Aseptic techniques
It is easy to be confusing between sterile and aseptic techniques. The key difference between Aseptic and Sterile techniques is that aseptic technique is utilized to reduce the likelihood of contamination from harmful pathogens mainly from microorganisms while sterile is a technique used to achieve an environment that is free from all living microorganisms and their spores.Generally speaking, Aseptic kills the microorganisms only but the aseptic processing does not create a sterile condition, while a sterilization technique aims to rid an environment of all living microorganisms.