China occupies a leading position in the field of pharmaceutical production. India have big capacity of generic medicine industry, however, nearly 80% key raw material or intermediate of of India products relay on China. Nowadays, the medicines export business from China are increasing year by year. Here are 4 ways to approach a reliable China medicine supplier.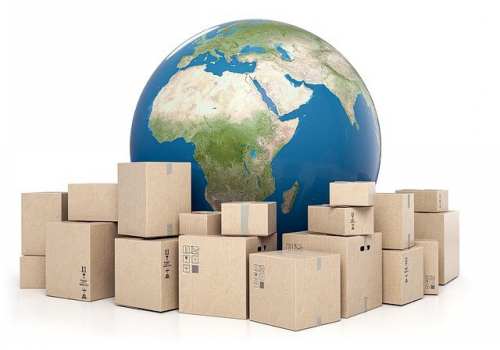 Pharmaceutical & Medical Exhibition
Most China pharmaceutical company that come to Exhibition at least once a year. Some factory with big export volume even come more than 5 times a year. So the best way to approach China pharmaceutical supplier is to go to EXPOs. Such as CPHI worldwide, CPHI SHANGHAI, China Canton Fair, and Medical / Pharmaceutical EXPOs in certain countries.
Pros:
Most exhibitors at EXPOs are professional suppliers.
It is better to talk face to face in order to know strength of your future partner.
Cons:
The exhibitions are hold usually yearly at certain time and place. So it is not possible to meet supplier once there is demand.
Cooperate with Purchase Agent
According to a research, more than 60% medicine and pharmaceutical products China export goes via purchase agent and trading company. If you have a good purchase agent in China, it is easier to reach the best factory for the needed product.
Pros:
Purchase agent usually have different contacts for the products he aim to, and can provide different suggestion for different demand.
Purchase agent stands at the point of agent, thus brings better purchasing experience.
Cons:
Purchase agent have charges, some customer hope to go with factory directly in order to minimize the cost.
Introduction from friends/business partners
It is a good idea to have introduction from your friend or partner if they happened to know a reliable medicine suppliers from China.
Pros
The supplier introduced by a reliable friend can usually be reliable. He will not introduce to you without trust.
Cons
It only works when you have such a friend or partner.
Find China suppliers from the internet
By search on Google, there are many companies listed in the search results. Just search by "your product" + "China supplier", or "your product" + "China exporter", you will see dozens of suppliers of certain products.
Pros:
It is a way to reach most China suppliers by internet.
It is possible to find company needed anytime.
Cons:
Resolving ability is very important in order to sort for reliable medicine suppliers from China from results.